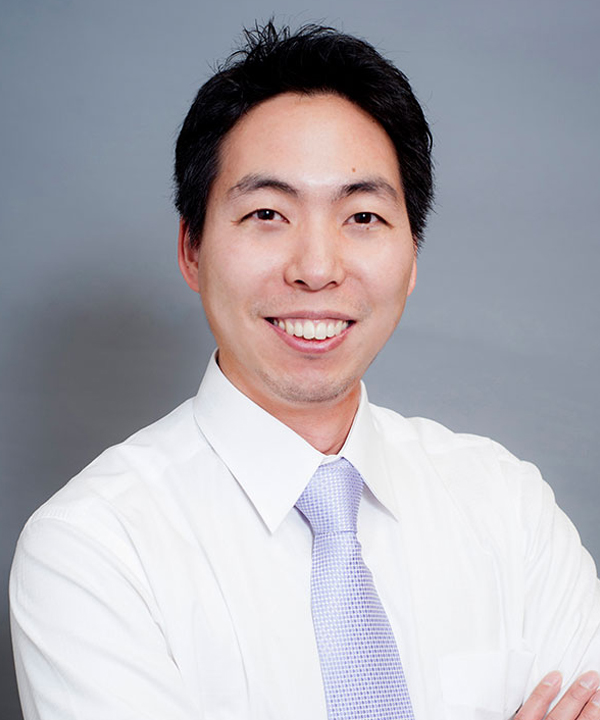 Bon Young Suh, KMD(Korea), L.Ac
Dr. Bon Young Suh received his 6-year bachelor's degree in Oriental Medicine from the College of Oriental Medicine at Kyung Hee University in Seoul, South Korea – a school known to be the best in the field.  Afterwards, he completed the master's program from the Graduate School of East-West Medicine at Kyung Hee University as well. And not only is he a licensed medical doctor in South Korea, but also a NCCAOM certified acupuncturist licensed in New York, Virginia, Maryland, and in the District of Columbia.
Dr. Suh began his career with an internship at Bundang CHA Hospital, collaborating with Western medical doctors, working in the emergency room and with the inpatients of the Neurology Department at the hospital. Upon the completion of his internship, Dr. Suh worked at the National Public Health Center of Yeongi-gun for 3 years and specialized in treating elderly patients with chronic pain symptoms and joint diseases. He was also in charge of public health programs, which included Quit-Smoking Program and Children Obesity Program.
In Seoul, he worked at Kyurim Oriental Clinic, specializing in weight loss and gynecology diseases, and treated patients suffering from obesity and gynecological diseases, such as menstrual disorders and infertility. He also worked for Inehga Oriental Hospital, where he was the head of the Internal Medicine Department in charge of paralytic patients and post-trauma patients.
And since the beginning of 2006, Dr. Suh has been specializing in chronic autoimmune diseases such as psoriasis, eczema, sinusitis, and allergic rhinitis as well. He joined forces with other specializing Traditional Eastern Medicine doctors and has successfully treated hundreds of patients suffering from these chronic symptoms.
And due to his impressive ability as a doctor, not only patients from all over the U.S. sought after him, but patients from all around the world – Japan, China, and also Europe – flew all the way just to receive his renowned treatments.
Due to high demand, in 2008, Dr. Suh moved his practice to Manhattan, New York, and opened Mind Body & Skin Clinic on 38th St. And as his practice grew, Dr. Suh, together with Dr. Jung, an outstanding doctor like himself, established BeAti Acupuncture Wellness Clinic to bring health and happiness to more people through the well-being of the body and the mind.