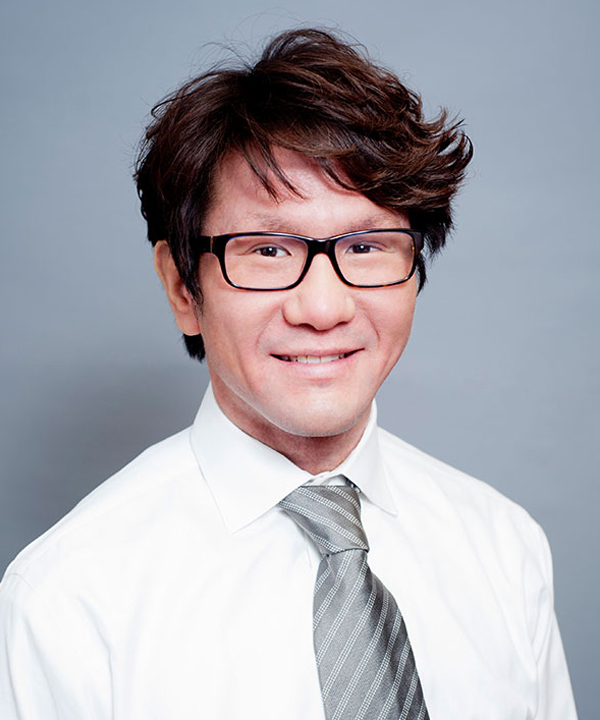 Daniel Yi, L.Ac
Daniel Yi graduated from the University of Kansas with a B.A. degree in human biology/pre-med. He then moved to China for 7 years to pursue his passion in Chinese medicine. And in 2006, he graduated from the Beijing University of Chinese Medicine –  one of the world's most prestigious Eastern Medicine Institutions – successfully completing a rigorous 5-year program concentrating on acupuncture, Chinese herbal medicine, and Tui-na massage therapy.  Daniel completed his acupuncture studies under the tutelage of Professor Xuewu Li, who is affiliated with Guoyitang Clinic in Beijing and is considered as one of the 'Top 100 TCM Practitioners' in China.  And Daniel learned herbal medicine to treat dermatological issues from Professor Jingyan Huang, a former department head of the TCM Dermatology Department at Sino-Japan Friendship Hospital in Beijing. Professor Huang is one of the six apprentices of Professor Bingnan Zhao, the founder of modern-day TCM dermatology, with over 40 years of clinical experience and several notable publications, and is thought to be a leading figure in the field.
Upon his return to the U.S., Daniel has been providing the best possible Traditional Chinese Medicine care to the community as a nationally board certified diplomate of Acupuncture and Chinese Herbs, and he is board licensed in the states of New York and New Jersey.
Daniel has a highly effective approach when it comes to pain management. He is an advocate of AcuNa therapy, which combines acupuncture and Tui-na massage therapy to treat musculoskeletal issues, and specializes in problems associated with the neck, lower back, shoulders, and knees.  And he's also a leading expert in TCM dermatology. He deftly implements oral herbal medicine, herbal bathing solutions, herbal ointments, and acupuncture to treat various diseases such as acne, eczema, psoriasis, neurodermatitis, seborrheic dermatitis, rosacea, and atopic dermatitis.
And over the recent years, Daniel has been focusing on and specializing in weight loss as well, and weight management without the so called 'Yo-Yo phenomenon' could be achieved safely through his expertise in oral herbal medicine, acupuncture, and dietary counseling.