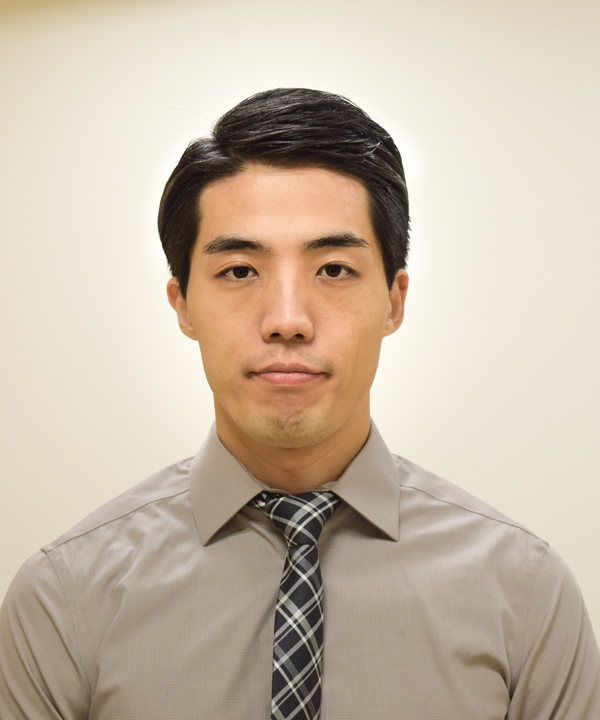 Dawsen Suh M.S., L.Ac.
Dawsen Suh, M.S., L.Ac., majored in psychology during his undergraduate days, and continued into studying Eastern psychology and medicine, and graduated with summa cum laude from New York College of Traditional Chinese Medicine with Master of Science degree in Oriental Medicine.
And upon years of comprehensive study and practice, he has accumulated extensive experience in rheumatoid arthritis, musculoskeletal pain, gynecological issues, depression, psychological disorders, and weight loss.
And he broadened his spectrum to acupressure and five-element theory by serving his apprenticeship under Dr. Jaewon Lee, a chiropractor from the University of Tokyo and a Professor of Emergency Rescue in South Korea. Once mastering this specialty, Dawsen and Dr. Jaewon Lee have been devoting themselves to educating people in Integrative Medicine at schools and corporations.
Currently, Dawsen and his wife, who is also an acupuncturist, administer the Pain Management Clinic located in Queens, New York, focusing on alleviating pain deriving from muscular-skeletal pathologies, fibromyalgia, and traumatic injuries. In collaboration with other health professionals in physical therapy, chiropractic, and massage therapy, they are dedicated to maximizing the healing process for each patient.
Dawsen and his wife are also committed to making positive contributions to the society by providing voluntary acupuncture services for underprivileged and elderly at a designated facility.  He is extremely compassionate towards his patients and is highly motivated to fulfill his purpose in helping to improve the health of the mind, spirit, and body of each individual through his dedicated services.