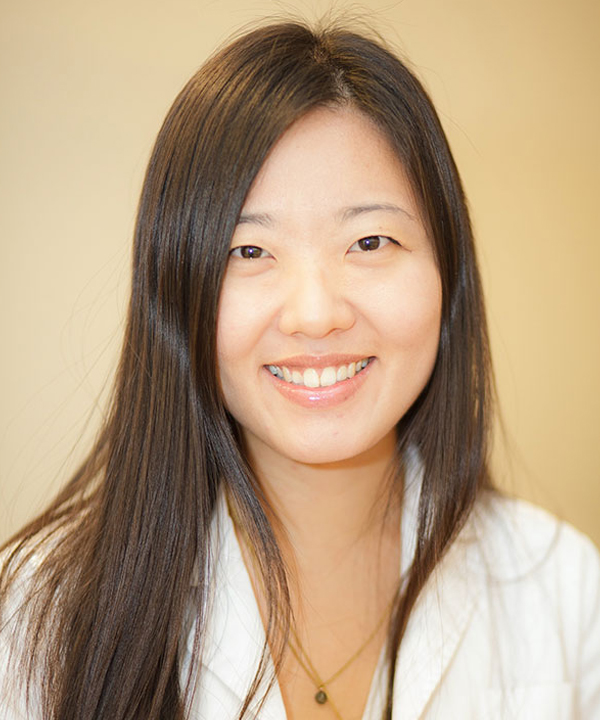 Deborah Sook Bang, L.Ac
After graduating from the University of Michigan with a double degree in communications and Chinese, Deborah was living a busy corporate life in NYC until one day she decided to pack her bags to explore China. There, she got fascinated with Traditional Chinese Medicine (TCM), which led her to study at one of the world's most renowned Eastern Medicine institutions, the Beijing University of Chinese Medicine (BUCM).
During the 5-year OMD program, Deborah studied acupuncture, Chinese herbal medicine, and Western medicine, and completed her residency at the China-Japan Friendship Hospital. She interned at prestigious hospitals in Beijing such as, Guo Yi Tang, Xi Yuan Hospital, Dong Zhi Men Hospital, Xuan Wu Hospital, the Emergency Department of Beijing United Family Hospital, and also at Kyung Hee University Hospital in South Korea.
Deborah had the privilege of apprenticing under distinguished masters from China, South Korea, and the U.S., like Dr. Feng Qiu Ju, one of the few living disciples of Dr. He Pu Ren, who is known as one of the top four TCM doctors in modern China. He is an expert in apoplexy, facial paralysis, and also specializes in weight loss and facial acupuncture – all areas of Deborah's current focus as well.
And her philosophy and approach in Chinese medicine, pulse reading, and prescribing herbal formulas are heavily influenced by Master Wang Zheng Long's teachings.  A classically trained doctor with an expertise in the TCM medical classics Shang Han Lun, Nei Jing, and Nan Jing, his classical method of pulse reading and prescribing herbal medicines are thought to be peerless and remarkable.
She also had guidance from Dr. Li Rui, a professor teaching clinical acupuncture and the Nei Jing at BUCM and a leading doctor at BUCM's outpatient clinic Guo Yi Tang, who is an expert in gynecological disorders, sciatica, disc herniation, migraines, diabetes, hypertension, GI disorders, and pediatrics, utilizing a combined method of acupuncture, moxibustion, and Tui-na massage.
Upon returning to the U.S., Deborah, who is an avid runner and a lover of basketball, has been specializing in pain management and sports injuries, and does extensive work in traumatic and overuse injuries for professional athletes. She also specializes in gynecology, including, menstrual disorders, menopause, fibroids, PCOS, infertility, postpartum care, and labor induction.  And chronic fatigue, depression, insomnia, hypertension, eating disorders, digestive issues, seasonal allergies, gastrointestinal issues, weight management, stroke (Bell's Palsy), and plum pit qi (globus hystericus) are also areas of her expertise. Deborah has also worked with oncology patients and conducted research for acupuncture and cancer at the Beth Israel Comprehensive Cancer Center.
After running her own practice at NYC Acupuncture & Wellness PC, Deborah joined BeAti Acupuncture Wellness Clinic team, and now serves at the Grand Central location in Manhattan.