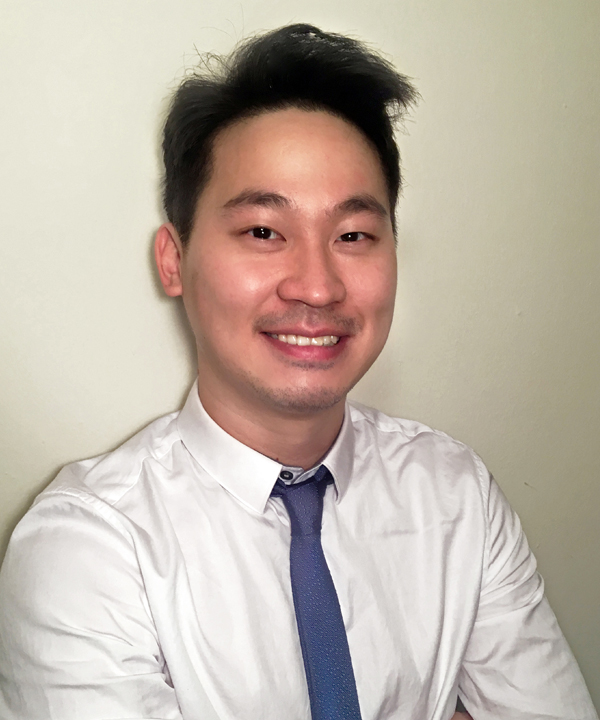 Jong Bume Park M.S., L.Ac.
Jong Bume (JB) Park received his Master of Science in Acupuncture from Tri-state College of Acupuncture with honors, one of the oldest acupuncture school in the U.S, and he is currently licensed in New York State and is a NCCAOM Board certified Diplomate in Acupuncture. He specializes mainly in three styles among others: TCM (Traditional Chinese Medicine), APM (Acupuncture Physical Medicine based on Trigger points) and KM (Kiiko Matsumoto japanese style). He also studied different types of Bodywork like Amma and Tuina to complement his treatments. He combines those styles among others, utilizes different methods and always researches to offer better unique quality treatments to patients.
JB's decision to become an Eastern Medicine practitioner and acupuncturist was influenced by his early life in Africa. Born and raised in Ivory Coast, West Africa under Korean parents, he was exposed to the diversity of this world and the need for medical intervention in many under-served areas. Like many people who decides to study acupuncture, he decided to become an Eastern Medicine practitioner when he saw the difference it can make, especially with his own personal experience with childhood illness and rare condition that only Acupuncture and Herbs helped. He apprenticed and trained under a family member who is also an Eastern medicine doctor until he eventually entered acupuncture school himself to get credentialed. Jong is passionate about bringing healthcare to those in need and hopes to one day be able to volunteer his skills more often abroad and at home in the local communities.